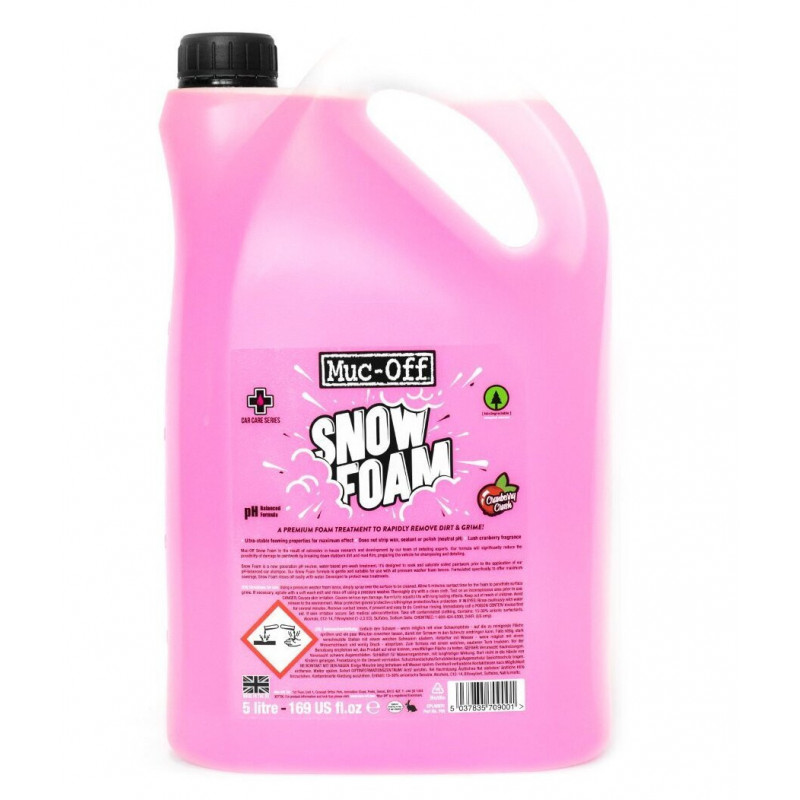  
Muc-Off snow foam is the result of extensive in-house research and development by our team of detailing experts. Our formula will significantly reduce the possibility of damage to paintwork by breaking down stubborn dirt and road film, preparing the vehicle for shampooing and detailing. Snow foam is a new generation ph neutral, water-based pre-wash treatment. It's designed to soak and saturate soiled paintwork prior to the application of our ph balanced car shampoo. Our snow foam formula is gentle and suitable for use with all pressure washer foam lances. Formulated specifically to offer maximum COVERAGE, snow foam rinses off easily with water. Developed to protect wax treatments.
Premium foam treatment
Rapidly remove dirt and grime
Ultra-stable foaming properties for maximum effect
Does not strip wax, sealant or polish (neutral PH)
Lush cranberry fragrance
Specifikationer
Du kanske också gillar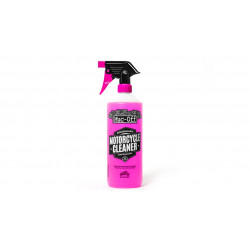 Ord. pris
150,00 kr
−50%
Pris
75,00 kr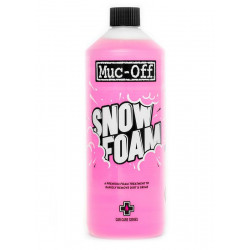 Ord. pris
149,00 kr
−50%
Pris
74,50 kr
error Din uppskattning av recensionen kan inte skickas
feedback Anmäl kommentar
Är du säker på att du vill rapportera den här kommentaren?
check_circle Rapporten har skickats
Din kommentar har blivit tillagd och kommer att vara synlig efter att den blivit godkänd av en moderator.
error Din rapport kunde inte skickas
check_circle Recension skickad
Din kommentar har blivit tillagd!
error Din recension kunde inte skickas